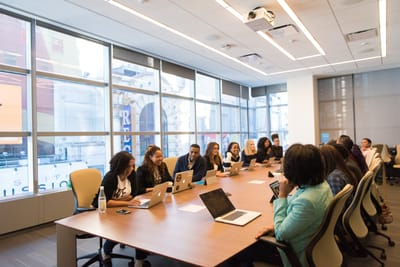 Aftermath Group is a consortium of well established and professionally managed companies operating in various sectors ranging from Engineering & Construction, Real Estates & Property Management, Business Consulting, Transportation & Relocation Services, Medical Supplies, Cleaning Services, and Graphical Designs
OUR MISSION
To provide a world class services that will exceed our client's expectation at all time, to maintain the highest level of quality and to allow our employees a chance to grow and prosper.
OUR VISION
Our vision is to develop and grow our self globally through meaningful partnership and joint ventures
OUR VALUES
We have strong ethics that guarantees integrity in all our work and interactions. Our companies are based on four core values: Passion, respect, team work and quality.
PASSION
It is our extreme interest in what we do that inspire us to achieving excellence in our work. We value the inspiration, creativity, courage, and dedication that drive us beyond the ordinary.
RESPECT
We respect the individuals and believe that individuals who are treated with respect respond by giving their best, when given responsibilities
TEAM WORK
Team work is the collective responsibility we require from our team to provide our clients with excellent and memorable services
QUALITY
Our clients' satisfaction is always first and foremost. We believe that they are our best advertisement. Therefore we strive to provide them with quality services at all time, to create memorable experience.